All about ME, for everybody!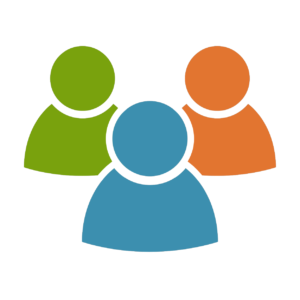 A safe and convenient world:
We're at a crucial point where consumers are considering the value of their data and seeking more ways to control where it goes.
Big opportunities:
In a secured data environment, consumer data can be matched with the right brands and offers. Creating a higher relevance and bringing the consumer in an efficient way to the decision-making moment.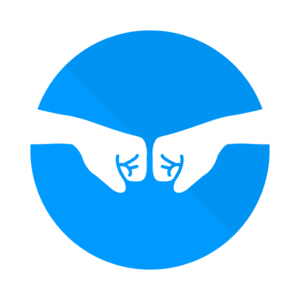 Why we do the things we do.
We believe that no change will happen without innovation. We are here to bring a real solution for the consumer-business relationship.